Do you want an impartial Astra theme review? Your search has finally come to an end.
As of 2023, Astra Themes is still a popular and widely-used WordPress theme known for its lightweight design, customization options, and compatibility with page builders. It continues to offer pre-designed templates and a user-friendly theme options panel and customizer.
In addition to its core features, Astra now supports additional functionalities, such as the ability to create custom headers and footers, sticky headers, and advanced typography options. The theme is regularly updated to ensure compatibility with the latest versions of WordPress and popular plugins.
Multi-purpose WordPress themes offer a vast range of features and customization options for your website, that's why choose it for future enhancement.
If you are a web designer who builds many websites for clients, it is easier to learn how to customize a multi-purpose theme like Astra rather than a single-purpose fix theme.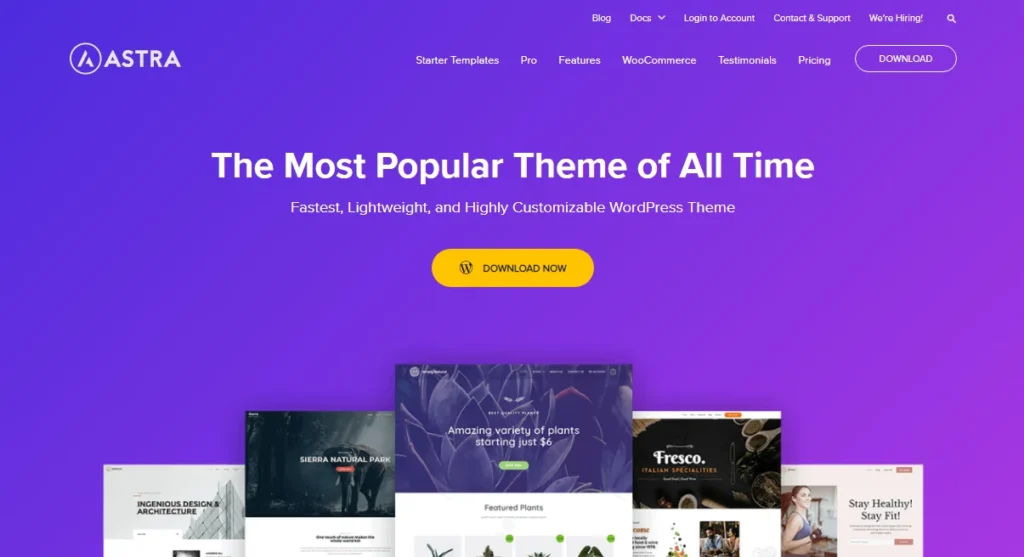 Multi-purpose themes are generally affordable, lightweight, and optimized for search engines and SEO purposes.
Among multi-purpose themes, Astra stands out as a top choice due to its advanced features.
The Astra theme was introduced in 2017 by the development team at Brainstorm Force, who are also behind other well-regarded WordPress plugins such as Ultimate Add-ons, Convert Pro, and Schema Pro.
Boasting over 1 million+ active installations and an impressive 5000+ five-star ratings on the WordPress platform, Astra has established itself as a highly popular and lightweight option among WordPress users.
Detailed features of WP Astra theme :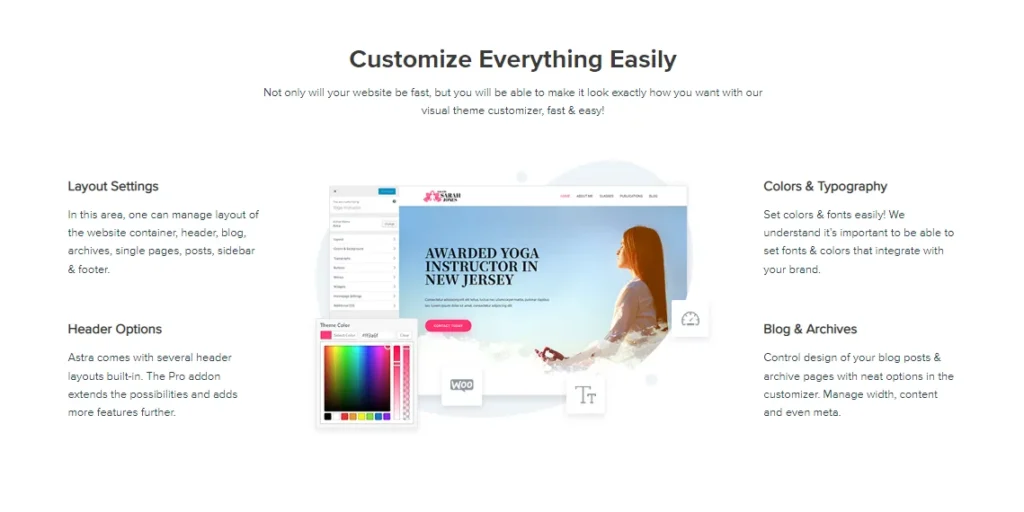 Customization capability of the Astra theme
Astra allows for full customization of your website to reflect your desired style and design.
You have the ability to adjust various elements of your site such as design, layouts, fonts, colors, and background images.
Astra supports customization for both standard WordPress websites and WooCommerce stores.
Display settings for page titles and breadcrumbs, product customization options, hover options for product images, and the ability to add a mini cart to the header are some of the customization options available.
Typography and color scheme can also be customized for individual product pages.
Free to integrate addons / plugins with Astra theme
When using the Astra theme for your WordPress website, there are several free plugins that can be integrated to enhance its functionality. These plugins include:
Ultimate Addons for Gutenberg, which adds extra blocks and functionality to the WordPress editor.
Custom Fonts, which allows you to add custom fonts to your website.
Custom Typekit Fonts, which enables you to use Typekit fonts on your website.
Sidebar Manager, which allows you to manage and customize your website's sidebars.
Astra Bulk Edit, which makes bulk editing of your website's content easier.
Astra Customizer Reset, which helps you reset your customizer settings to their default values.
Astra Hooks, which makes it easy to add custom code to specific parts of your website.
You can hide specific pages on your website from search engines using the Unlist Posts & Pages plugin.
Customizer Search, which makes it easier to find specific settings in the customizer.
Homepage Banner for Astra Theme, which allows you to add a banner to your homepage.
Template plugin, which saves all your templates and pages in the cloud, so you can export them to any website.
Astra Theme Visual Hooks plugin, which makes it easy to insert shortcodes, JavaScript, and content into specific parts of your website.
By integrating these plugins with the Astra theme, you can take your website to the next level in terms of customization and functionality.
WordPress theme that is optimized for search engines
Having a high amount of search traffic is crucial for a successful online business or website. While paid ads can drive traffic, they can also be costly. This is why optimizing for search engines through SEO is a more cost-effective solution.
Astra is an ideal choice for this, as it is both SEO-friendly and lightweight, ensuring your site runs fast and smoothly. Additionally, the theme includes built-in schema markups, further boosting your site's SEO.
Astra theme Pro version features
Here are some of the best pro features of ASTRA PRO are following, check now:
Custom Layouts – Create custom header and footer layouts, choose from various header and footer styles, and add custom widgets to your site's header and footer.
WooCommerce Integration – Add custom styles to your WooCommerce store, control how products are displayed, and choose from various shop layout options.
Custom Post Types – Create custom post types, control their display, and choose how they appear on your site.
Advanced Color Options – Choose from a wide range of colors, control the colors used on different parts of your site, and use color gradients to create unique designs.
More Blog Layouts – Choose from more blog layouts, including grid, masonry, and list styles, and control how blog posts are displayed on your site.
Custom Google Fonts – Choose from a range of Google Fonts, control font sizes and styles, and choose custom fonts for different parts of your site.
White Label – Remove all Astra branding from your site and replace it with your own branding.
Advanced Typography – Control font sizes and styles, choose custom fonts for different parts of your site, and choose from various typography options.
Premium Support – Get priority support from the Astra team and receive assistance with any questions you have about the theme.
Premium Plugins – Get access to premium plugins, including Ultimate Addons for Gutenberg and Schema Pro, to enhance the functionality of your site.
Simple step-by-step guide for installing WP Astra Theme :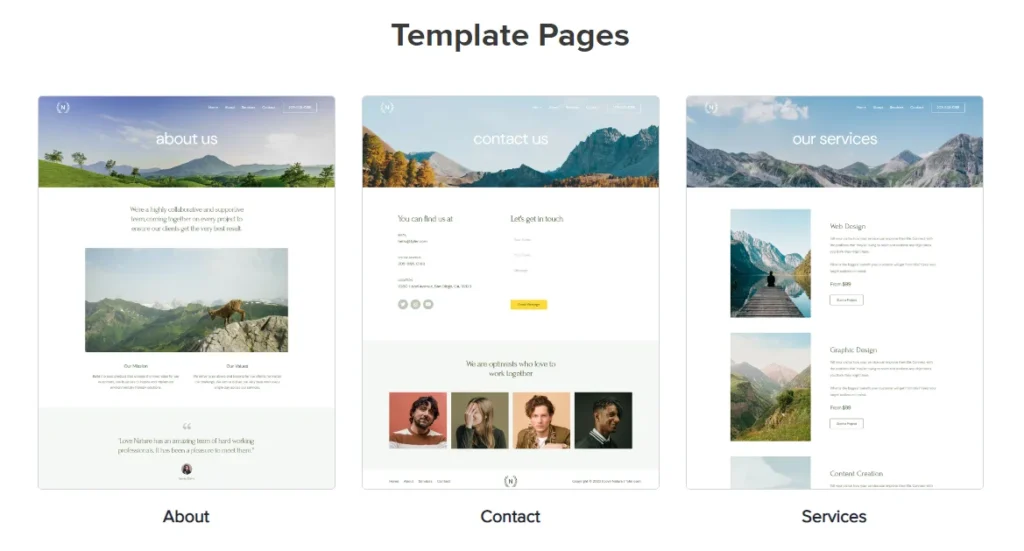 To install Astra Theme in WordPress, follow these steps
Login to your WordPress dashboard.
Go to Appearance > Themes.
Click on the "Add New" button.
Search for "Astra" in the WordPress repository.
Click on the "Install" button, then click on the "Activate" button.
Once activated, go to Appearance > Customize to start customizing your website with Astra.
Alternatively, you can also install Astra via FTP by downloading the theme from the official website and uploading it to your WordPress installation.
That's all there is to it; you're finished. You can now begin customizing everything from widgets to menus to the header and footer, among other things.
Advantages and some of the limitations of WP Astra theme :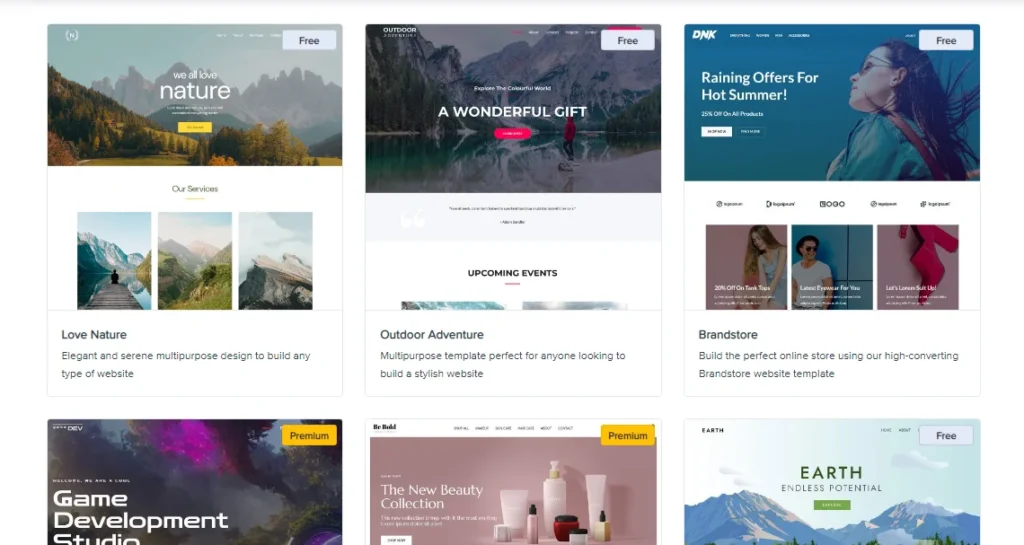 Advantages
Lightweight and Fast: Astra is optimized for performance, making your website load faster.
Customizable: Astra offers a wide range of customization options, allowing you to design your website to match your unique vision and style.
Responsive Design: Astra is fully responsive, ensuring that your website looks great on all devices.
SEO-friendly: Astra uses the best quality coding standards and schema markups, making your site more search engine friendly.
Wide Compatibility: Astra is compatible with popular page builders and plugins, making it a versatile theme.
Regular Updates: Astra is constantly updated with new features and bug fixes, ensuring that your website stays up to date.
Affordable: Astra offers a free version as well as a premium version at an affordable price.
Limitations of Astra Theme
Steep Learning Curve: The vast number of customization options available with Astra can be overwhelming for new users.
Limited Built-in Features: While Astra offers a lot of customization options, it does not have as many built-in features as other premium themes.
Limited Support: Astra's free version offers limited support, and users have to purchase the premium version to receive more comprehensive support.
Additional Plugins Required: Some additional plugins are required to take advantage of all the features offered by Astra.
Requires Good Hosting: Astra requires a good quality hosting service to perform optimally.
Last Thoughts
Astra is a feature-rich and customizable WordPress theme that provides a range of options for design and functionality. With its lightweight and fast performance, responsive design, and SEO-friendly coding, it is a great option for website owners looking to improve their online presence.
However, the premium version is required for comprehensive support and some additional plugins may be necessary to fully utilize Astra's features. Overall, Astra is a cost-effective solution for website owners seeking to enhance their online presence with a flexible and user-friendly theme.
If you liked this blog, you might be interested in reading this article: Avada WordPress Theme Full Review 2023.