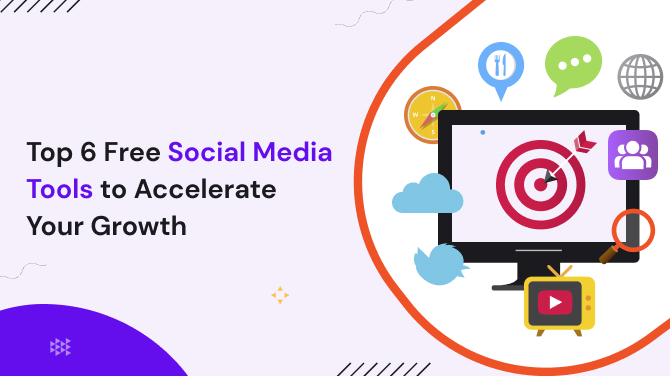 Top 6 Free Social Media Tools to Accelerate Your Growth
By Brian Denim
July 14th, 2023
Accelerate your growth strategy with the top 6 free social media tools. Enhance your online presence and achieve maximum results. Get started now!
Read More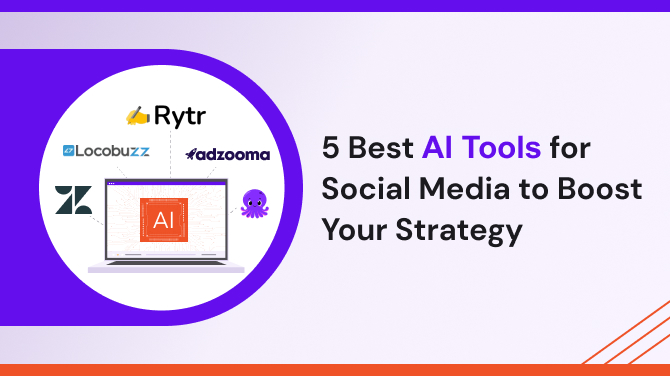 5 Best AI Tools For Social Media to Boost Your Strategy
By Brian Denim
July 26th, 2023
Discover top AI Tools For Social Media & uplift your strategy! Enhance engagement & growth with these 5 powerful AI solutions.
Read More