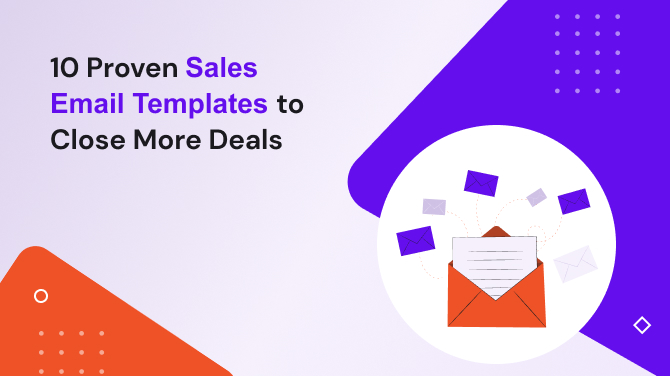 10 Proven Sales Email Templates to Close More Deals
By Brian Denim
July 12th, 2023
Boost your Business with these 10 effective Sales email templates! Increase deal closures and drive revenue growth with proven strategies.
Read More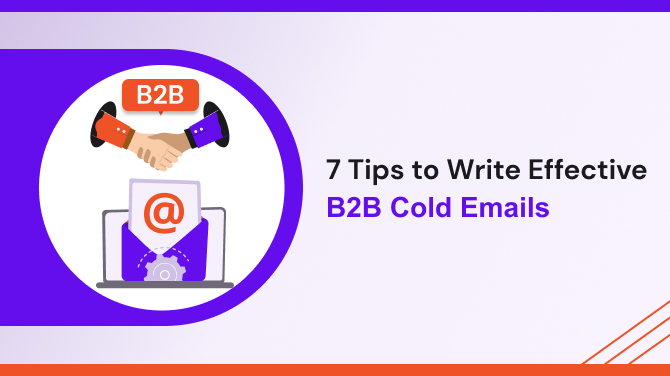 7 Tips to Write Effective B2B Cold Emails for Business Growth
By Brian Denim
July 29th, 2023
Boost business growth with effective B2B cold sales email tips. Optimize outreach & drive success. Learn expert strategies now!
Read More