WordPress is the best, very popular, and most versatile CMS that powers millions of websites worldwide almost 40%+ sites. Whether you're a beginner looking to create your first website or an experienced developer seeking to enhance your skills, learning WordPress can open up a world of opportunities. In this article, we will explore various ways to learn WordPress for free, providing you with valuable resources and guidance to get started.
Let's start with, What is WordPress?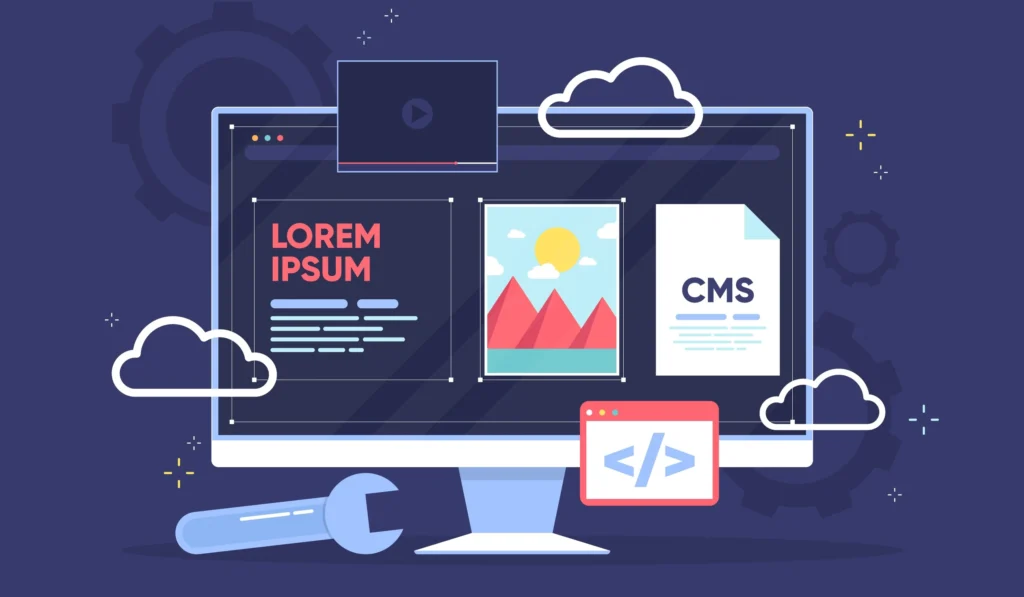 WordPress is a user-friendly CMS that allows you to create, manage, and publish content on the web. It offers a wide range of features, including themes, plugins, and customization options, making it suitable for various types of websites such as blogs, portfolios, e-commerce stores, and more.
Setting Up a Local Development Environment
Before knowing how to learn WordPress for free, it's recommended to set up a local development environment on your computer. This allows you to experiment and practice without affecting your live website. You can use software like XAMPP or MAMP to create a local server environment.
Understanding the WordPress Dashboard
The WordPress dashboard is your control center, where you can manage all aspects of your website. Learn about the different sections, such as posts, pages, media, comments, and appearance. Familiarize yourself with the various settings and options available.
Exploring Themes and Customization Options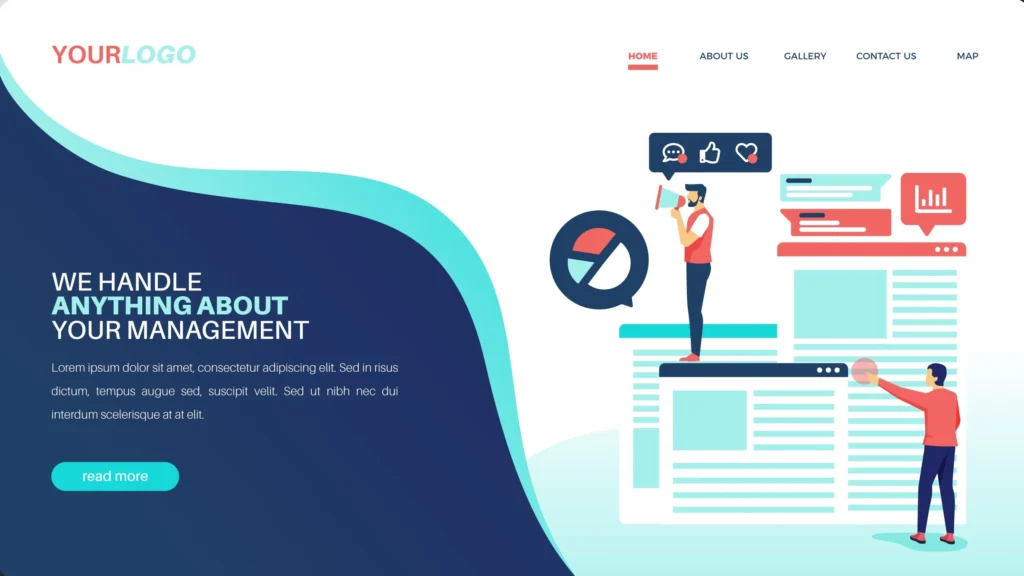 Themes determine the visual appearance of your website. WordPress offers a vast collection of free and premium themes. Explore the theme repository, choose a theme that suits your website's purpose, and customize it to your liking using the WordPress Customizer or theme settings.
For example – the WordPress Astra theme – is one of the finest themes.
Working with Plugins for Added Functionality
Plugins are extensions that add new features and functionality to your WordPress site. Discover the plugin directory and install essential plugins like SEO optimization, caching, security, and contact forms. Be cautious about installing too many plugins as they can impact site performance.
Some of the essential WP plugins are here: Yoast SEO, WooCommerce for e-com sites, WP Super Cache, UpdraftPlus, WordPress Forms such as – ARForms, Elementor page builder, Wordfence Security & many more…
Creating and Managing Content
Learn how to create and manage posts and pages in WordPress. Understand the difference between categories and tags, and organize your content effectively. Utilize the editor's formatting options to add headings, lists, images, and more.
Optimizing Your Website for Search Engines (SEO)
Search engine optimization (SEO) helps your website rank higher in search engine results. Learn the basics of SEO, such as keyword research, meta tags, and optimizing content. Install an SEO plugin to streamline the optimization process.
Securing Your WordPress Website
Security is crucial for any website. Implement measures to protect your WordPress site from potential threats. Update WordPress regularly, use strong passwords, and install security plugins. Back up your website regularly to prevent data loss.
Troubleshooting and Support
At some point, you may encounter issues or have questions regarding WordPress. Familiarize yourself with common troubleshooting techniques. Use the WordPress forums, official documentation, and support resources to find solutions and seek assistance from the WordPress community.
Joining Online Communities and Forums
Engaging with the WordPress community can greatly enhance your learning experience. Join online forums and communities where you can connect with other WordPress enthusiasts, seek advice, and share your knowledge. Websites like WordPress.org, Reddit, and Stack Exchange have active communities ready to assist.
WordPress Video Tutorials and Online Courses
Visual learning can be highly effective when you decide to learn WordPress for free. Explore YouTube channels, online learning platforms, and websites offering video tutorials and courses specifically designed for beginners. These resources provide step-by-step guidance on various aspects of WordPress.
Whether you're a seasoned developer or just starting with WordPress, Find some insightful collection of coding resources offers tutorials, snippets, and amazing deals on development courses, Plugins to help you master your craft & build a good site.
Following WordPress Blogs and Websites
Stay updated with the latest news, trends, and tips in the WordPress world by following popular blogs and websites dedicated to WordPress. These platforms regularly publish informative articles, tutorials, and insights to help you expand your knowledge and stay informed about new developments.
Popular blogs like WPNext, IsItWP, Elegant Themes blog, WPBeginner, etc.
Participating in WordCamps and Meetups
WordCamps are community-driven events where WordPress enthusiasts gather to learn, network, and share their experiences. Attend local WordCamps or meetups in your area to connect with like-minded individuals, attend informative sessions, and gain valuable insights from industry experts.
Contributing to the WordPress Community
As you become more proficient in WordPress, consider giving back to the community by contributing your skills and knowledge. Contribute to the WordPress core development, translate themes and plugins, or assist in support forums. Contributing not only helps you deepen your understanding but also allows you to make a positive impact on the WordPress ecosystem.
Concluding here,
Learning WordPress doesn't have to be a costly endeavor. By utilizing the numerous free resources available, you can acquire the skills needed to build and manage your own website with ease. The learning journey is filled with possibilities, from setting up a local development environment to exploring themes, plugins, and optimization techniques. Embrace the wealth of knowledge offered by online communities, tutorials, blogs, and events to become a confident WordPress user.
FAQs are here,
1. Is WordPress difficult to learn?
WordPress has a user-friendly interface, making it relatively easy to learn, especially with the abundance of free resources available. With dedication and practice, you can become proficient in WordPress.
2. Are there any prerequisites for learning WordPress?
No, there are no strict prerequisites for learning WordPress. Basic computer skills and familiarity with web browsing are helpful, but even beginners can start learning from scratch.
3. Can I build a professional website using free WordPress resources?
Absolutely! WordPress offers a wide range of free themes, plugins, and resources that allow you to create professional websites without spending a dime. You can always upgrade to premium options later if needed.
4. How long does it take to learn WordPress for free?
The time it takes to learn WordPress depends on your dedication and the complexity of the projects you want to undertake. With consistent effort, you can acquire the necessary skills within a few weeks or months.
5. Is WordPress only for blogging?
No, WordPress is not limited to blogging. While it started as a blogging platform, it has evolved into a versatile CMS that can be used to create various types of websites, including business sites, e-commerce stores, portfolios, and more.
Deepen your knowledge with relevant blog posts that can enrich your understanding. Check the following writeups and expand your expertise: